Committed to improving the life chances of all children
Where we have the capacity to make a difference we are morally bound to do so.
Welcome to Burfield Academy. Each Burfield child will possess exceptional levels of knowledge for each primary curriculum subject, developed through a carefully constructed, context considered, progressive curriculum.
Stories from our community
Celebrating success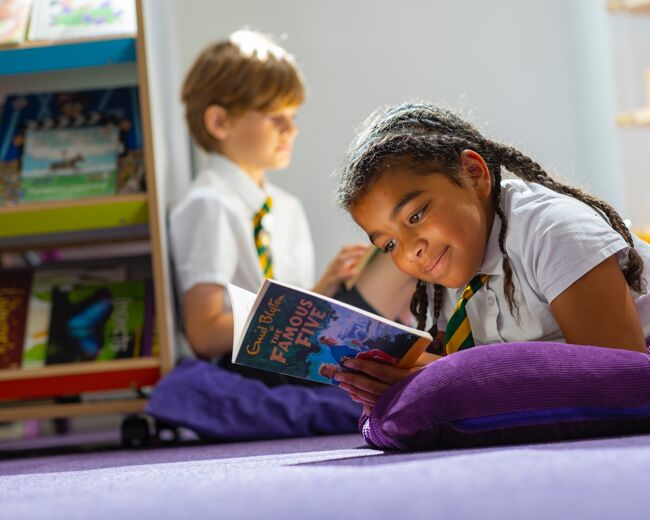 83%
Phonics
75% National (2023)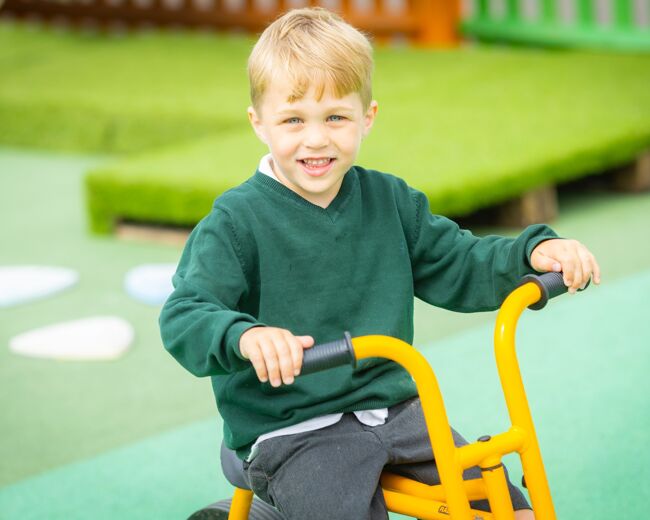 TBC
out of 25
20.4 National (2023)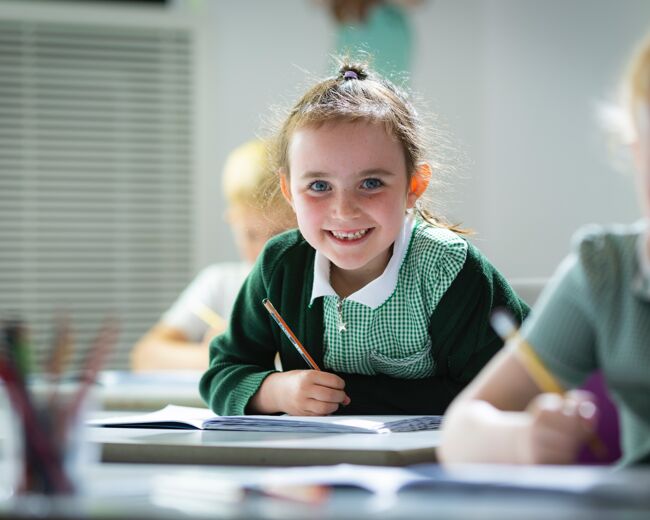 67%
Maths
73% National (2023)
50%
Reading
73% National (2023)
63%
Writing
71% National (2023)
43%
Combined
59% National (2023)